Wellness Spa Bahamas Professional

Hi! I'm Antoinette and it's great to meet you. I have always been passionate about Wellness, and I truly believe the body was created to be primarily self healing. I received a dual degree in Therapeutic Massage and Skin Care from The Florida College of Natural Health in 2004, and also passed the National Certification Board for Therapeutic Massage and Bodywork Exam before returning home to The Bahamas. My work experience includes previous employment for Mandara Spa at The One & Only Ocean Club, as well as Spa Consulting and Management as an entrepreneur. What I love most about spa therapy is that it provides a meditative blend of holistic wellness and science, for optimal healing. 
Thanks for taking the time to read a little about me :) I look forward to meeting you & adding wellness and relaxation to your day sometime soon! Now... take a deep breath, let go of anxiety and tension, and remember to Treat Yourself Well. ✨
Still curious? Read more HERE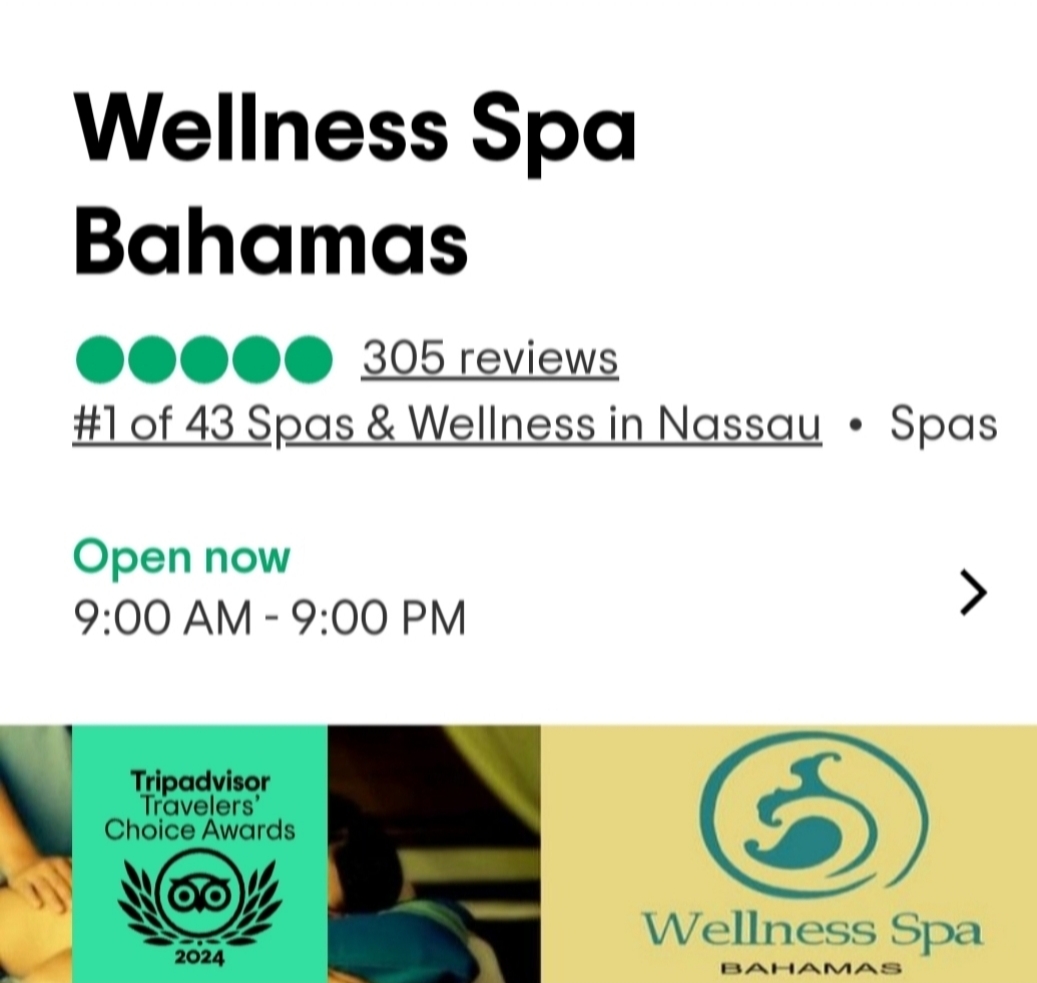 Custom Search
Copyright © 2025 Wellness Spa Bahamas. All rights reserved.