Visiting Nassau Bahamas? Schedule a Professional Massage Therapy Treatment & add relaxation to your vacation! Your Spa Massage Therapy Treatment can be set up at your Hotel, Airbnb or Yacht. Treatments include music, candles and hot towels.
ઇઉ Professional Massage Therapy ઇઉ
ઇઉ Mobile Spa Services ઇઉ
Welcome to Wellness in Nassau, Bahamas!
Wellness Spa Bahamas is a Spa Service for Professional Massage Therapy. Allow us to set up the massage table, light a candle, and create an atmosphere of serenity within your Hotel, Airbnb, Yacht or Vacation Retreat. 
ઇઉ ATLANTIS ઇઉ 
ઇઉ WARWICK ઇઉ 
ઇઉ THE HILTON ઇઉ THE MELIA    
ઇઉ COMFORT SUITES ઇઉ
ઇઉ BEST WESTERN ઇઉ
ઇઉ COURTYARD MARRIOTT ઇઉ
ઇઉ Airbnb Vacation Rentals ઇઉ
ઇઉ TIMESHARES & RENTALS ઇઉ
ઇઉ paradise island & cable beach ઇઉ
Massage therapy treatments include music, candles and hot towels for an ultimately relaxing experience at your convenience. Take a look at our Luxury Massage Therapy Menu 
Not sure what to expect? Visit our FAQS Page for more information on massage therapy and mobile spa services.

Follow Us On Twitter @WellnessBahamas
Loading Twitter messages...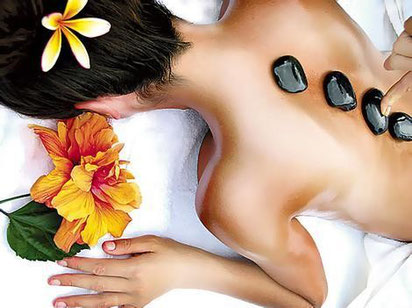 Make your vacation to Nassau Bahamas memorable by booking a luxurious spa treatment - A professional 80 minutes spa massage in your Hotel room or Airbnb! Convenient and relaxing!
Copyright © 2017 Wellness Spa Bahamas. All rights reserved.